Children's Resources to Use at Home
During this Coronavirus season, when our children can't enjoy Faith Kids on Sunday mornings, we're offering devotionals for families to use at home. Please click on the link to access PDF devotionals, and scroll down for more resources.
Visit our Media page to view
FaithKids video lessons.
Faith Kids - Children's Ministries
We have revitalized our Sunday morning children's ministries. In answer to our prayers, the Lord has provided us with new leadership and direction. Now the Lord is calling us to step up and disciple the little ones God has given us. What can you do to be part of what God is doing in our midst? An outline of our new structure is shown below. Email
faithkidsatfaithfellowship@gmail.com
to volunteer or ask for more information.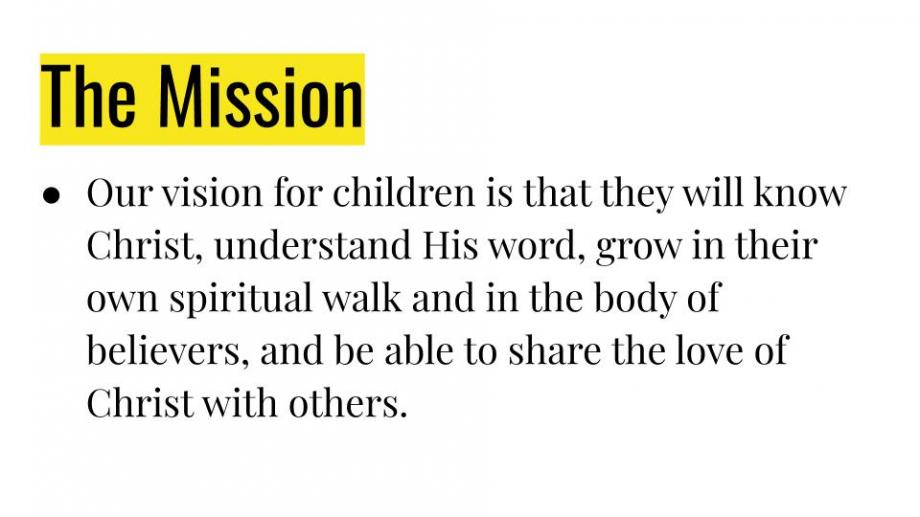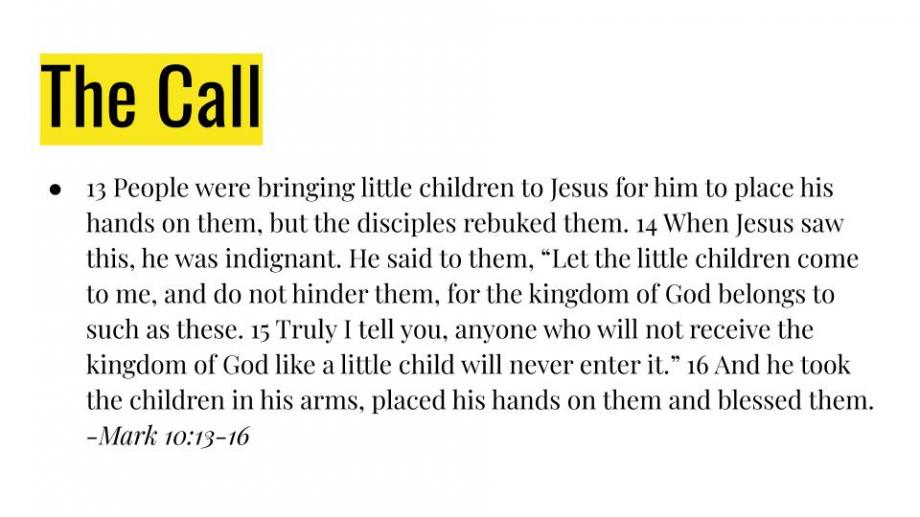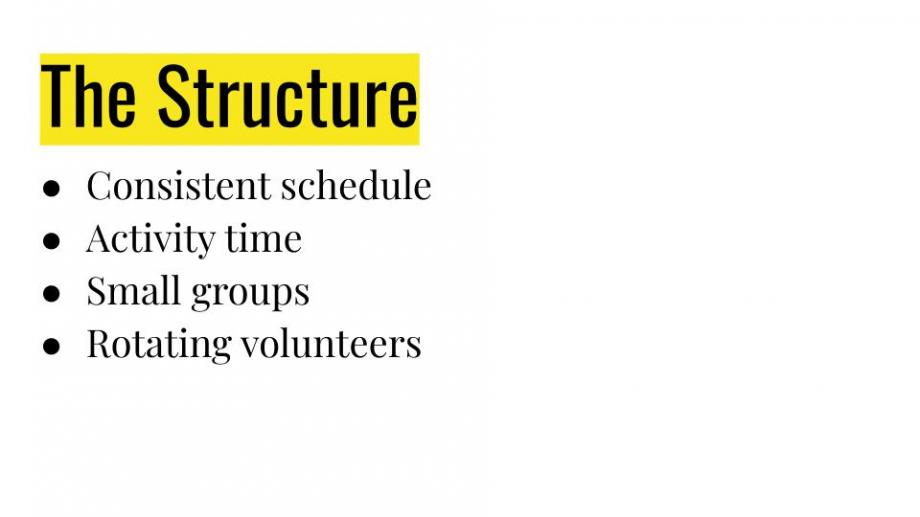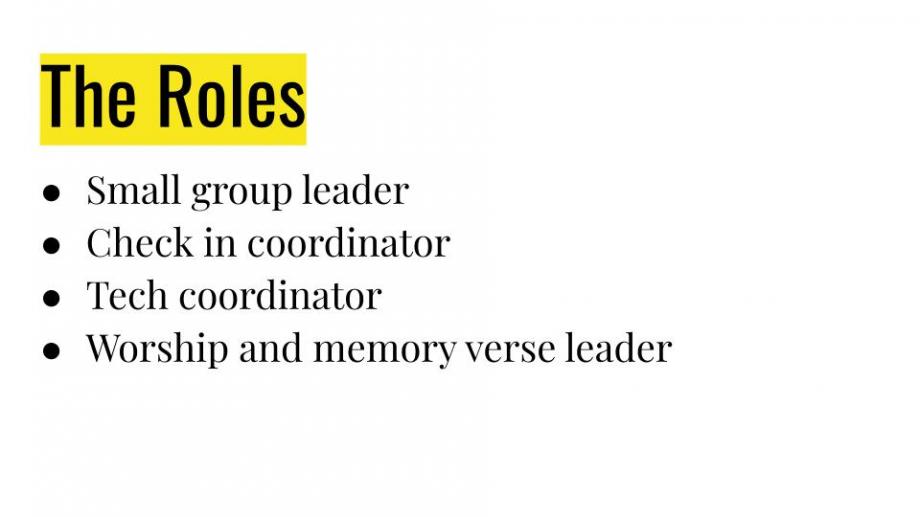 Nursery:
Each Sunday morning, babies and pre-schoolers are invited to Nursery where they are cared for by our nurturing parent volunteers. Children in grades K-6 head downstairs to KidZone Children's Church for fun Bible lessons and songs, and lots of games and prizes.
Special Events:
Water parties, seasonal celebrations, Summer camp, movie nights, and other activities provide opportunities for children to develop friendships and have wholesome social outlets.